Top Prosthodontist in Northern Virginia
Welcome to Virginia Prosthodontics. As a top prosthodontist in Northern Virginia, our state-of-the-art practice helps patients improve their smiles gently and effectively.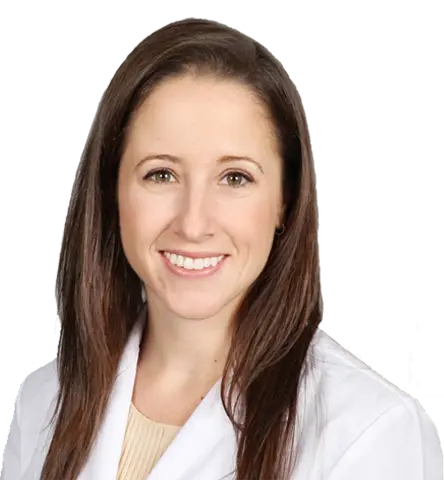 Dr. Caroline Eskow, DDS, MS is a board certified prosthodontist in Chantilly, VA. An expert in cosmetic dentistry, dental implants, dentures, and complete oral rehabilitation, her gentle approach to dentistry allows her to comfortably enhance the natural beauty of your smile. With the opening of Virginia Prosthodontics, she now brings her prosthodontic expertise to Loudoun County. She was named a Top Dentist by the Washingtonian in 2023.
What is Prosthodontics?
The cornerstone of dentistry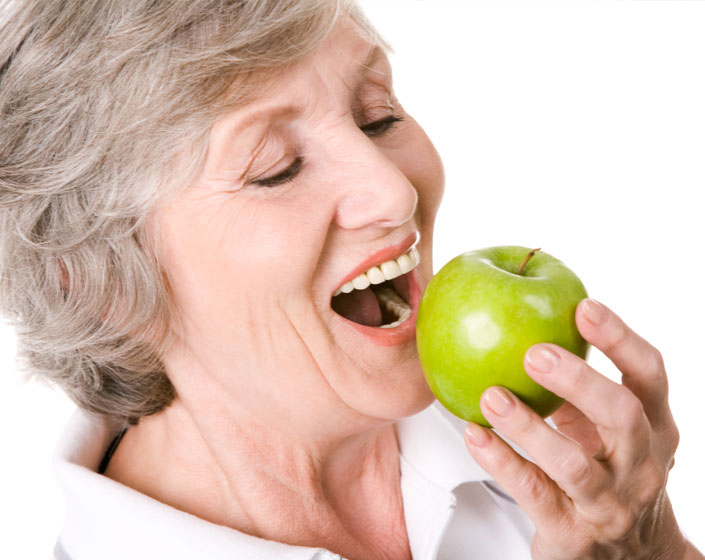 What Is Prosthodontics?
Prosthodontics is the dental specialty, recognized by the American Dental Association, that focuses on the restoration and replacement of teeth.
Prosthodontists understand the craft of dentistry. We are trained in every level, from fabricating the teeth in the lab, to customizing the colors to match your natural teeth. We serve as the architect of the mouth, providing the final designs of the teeth before treatment even begins. We collaborate with general dentists and other specialists in order to provide you with the most customized care. There's a reason why our clients continuously recommend us. Your Smile…Our Specialty.
Is a prosthodontist a cosmetic dentist?
After completing 4 years of dental school education, prosthodontists complete 3 additional years dedicated to specialized training. During these 3 years, prosthodontists deepen their knowledge of dentistry, from cosmetics to implants to full mouth rehabilitation. Our training is unparalleled, and that's why we can create the most specialized treatment for you.
Why visit a prosthodontist?
You may want to visit a prosthodontist if you are missing one or more teeth, if you are interested in dental implants, or if you would like to improve the esthetics of your smile. Your dentist may recommend that you visit us if your teeth need customized care.
"Cosmetic dentistry can give you the confidence you've been missing."
Services & Procedures
Innovative procedures allow us to enhance your smile, gently and effectively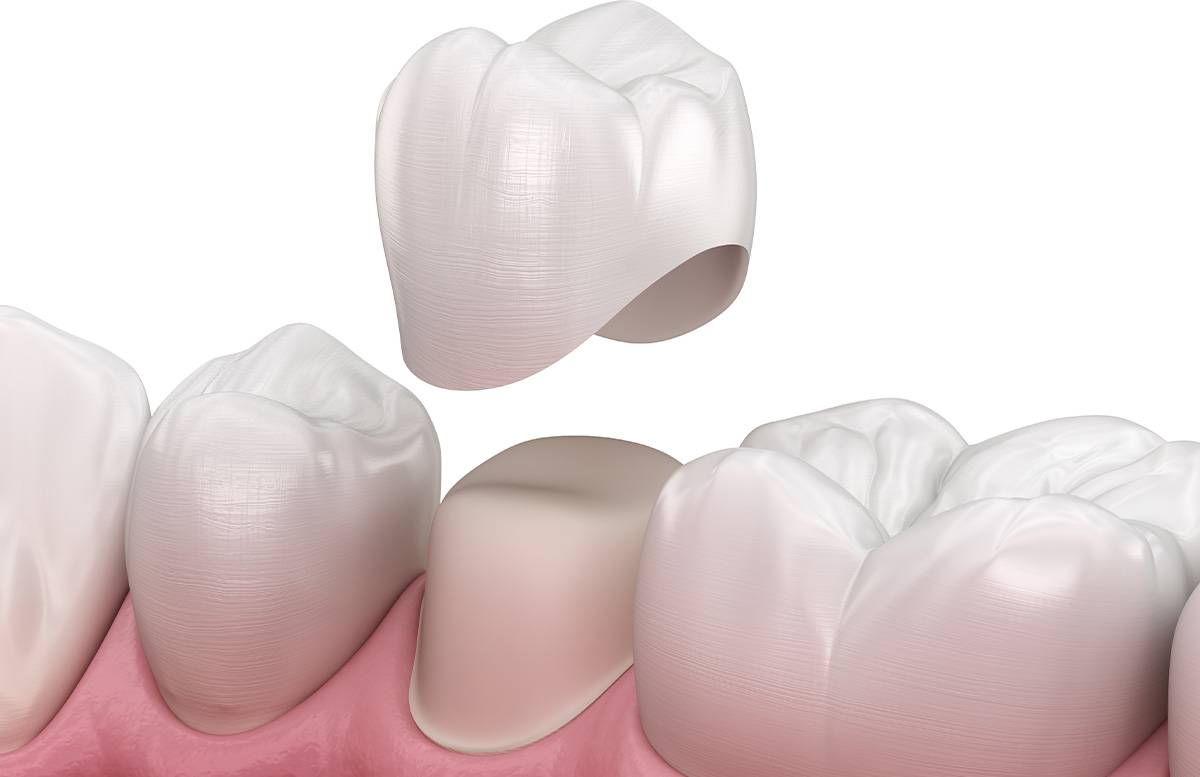 Crowns cover or "cap" a tooth to restore normal function and appearance. Crowns may be made from metal, porcelain, or both.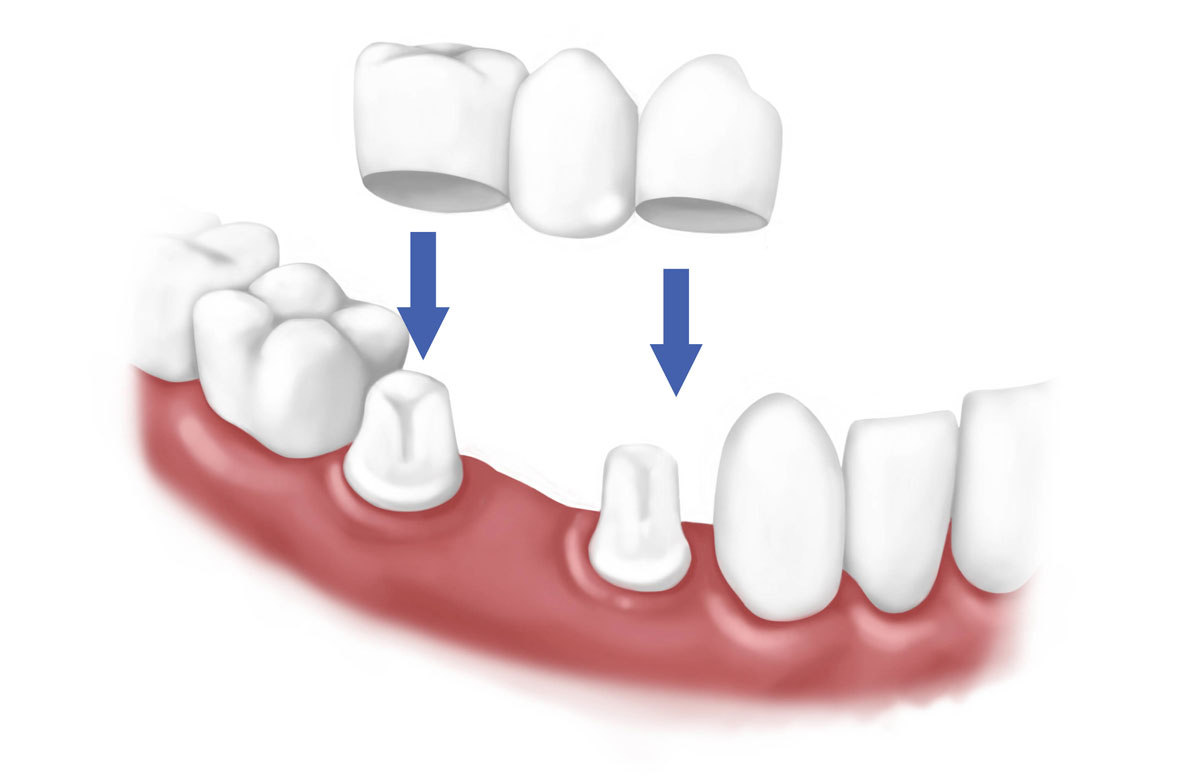 To replace a missing tooth with a bridge, at least one tooth on either side of the space created by the missing tooth must be prepared for a crown.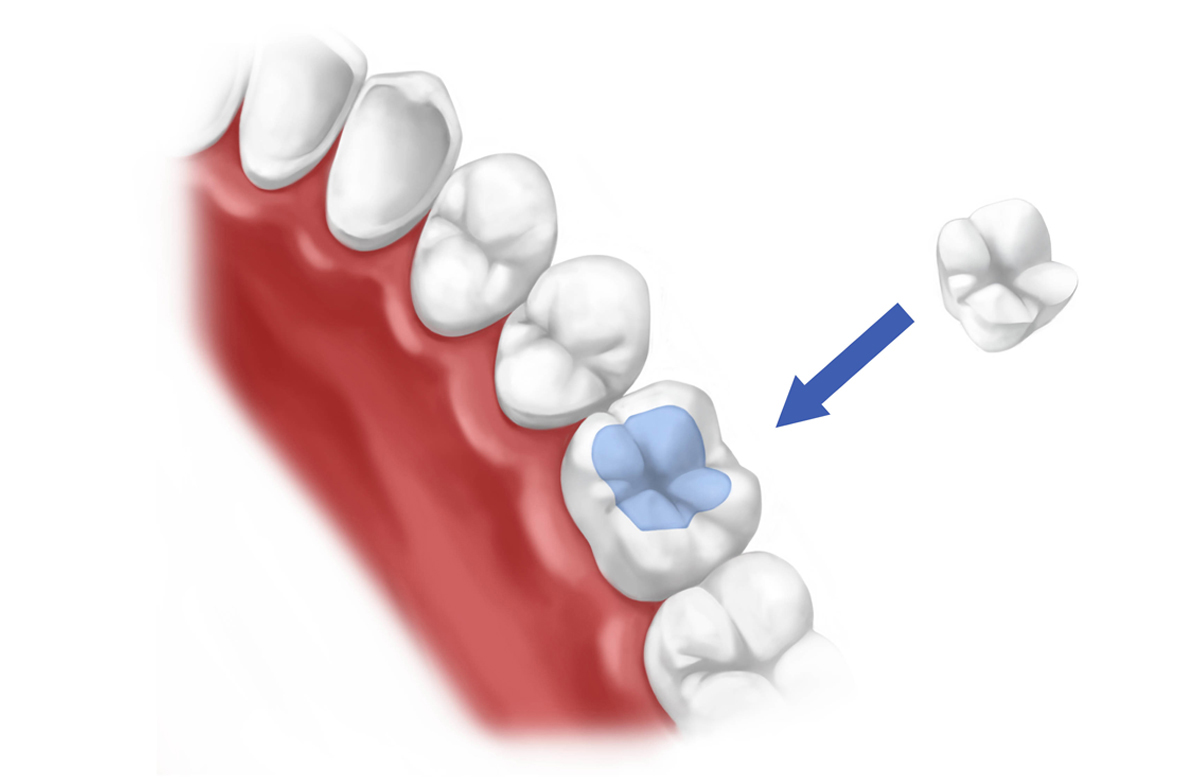 Sometimes used instead of fillings to replace a small amount of tooth loss due to decay. Like fillings, inlays and onlays fit inside the tooth.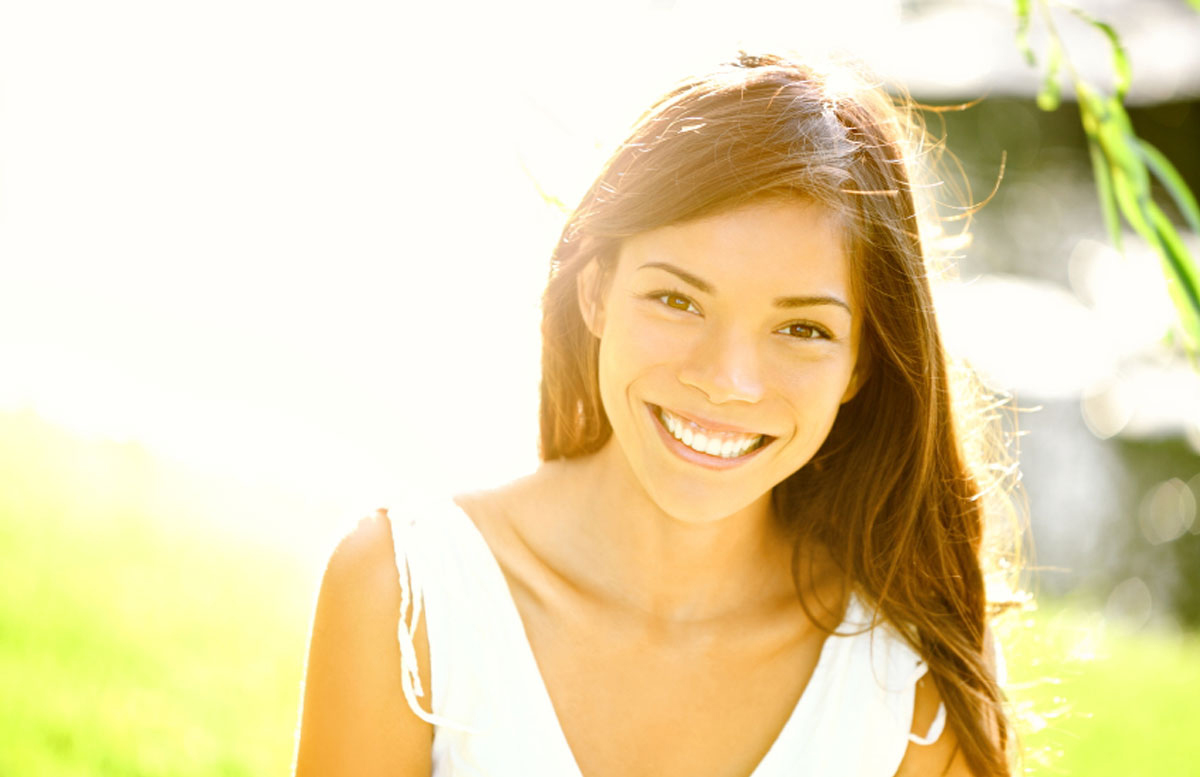 People with severe dental problems may be candidates for a full mouth restoration, a rebuilding of all of the teeth in a patient's mouth.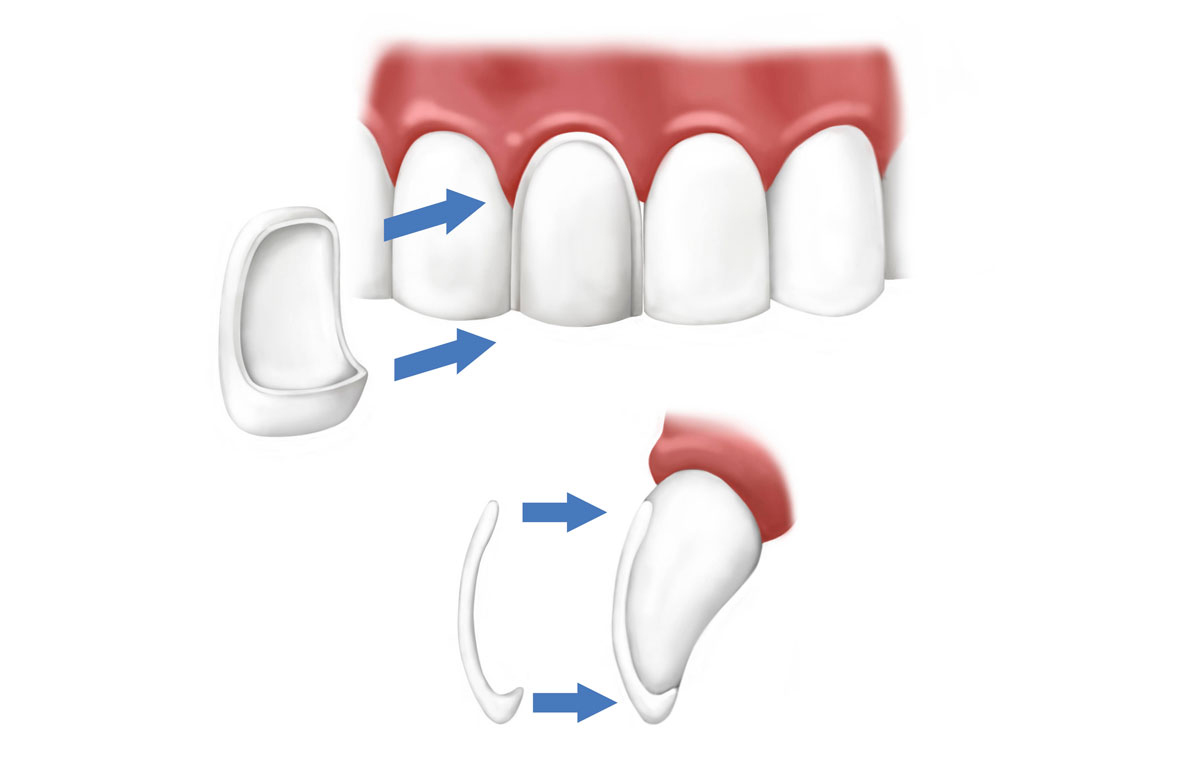 Veneers are used to modify the shape and/or color of teeth. Porcelain Veneers and Composite Veneers are the most common.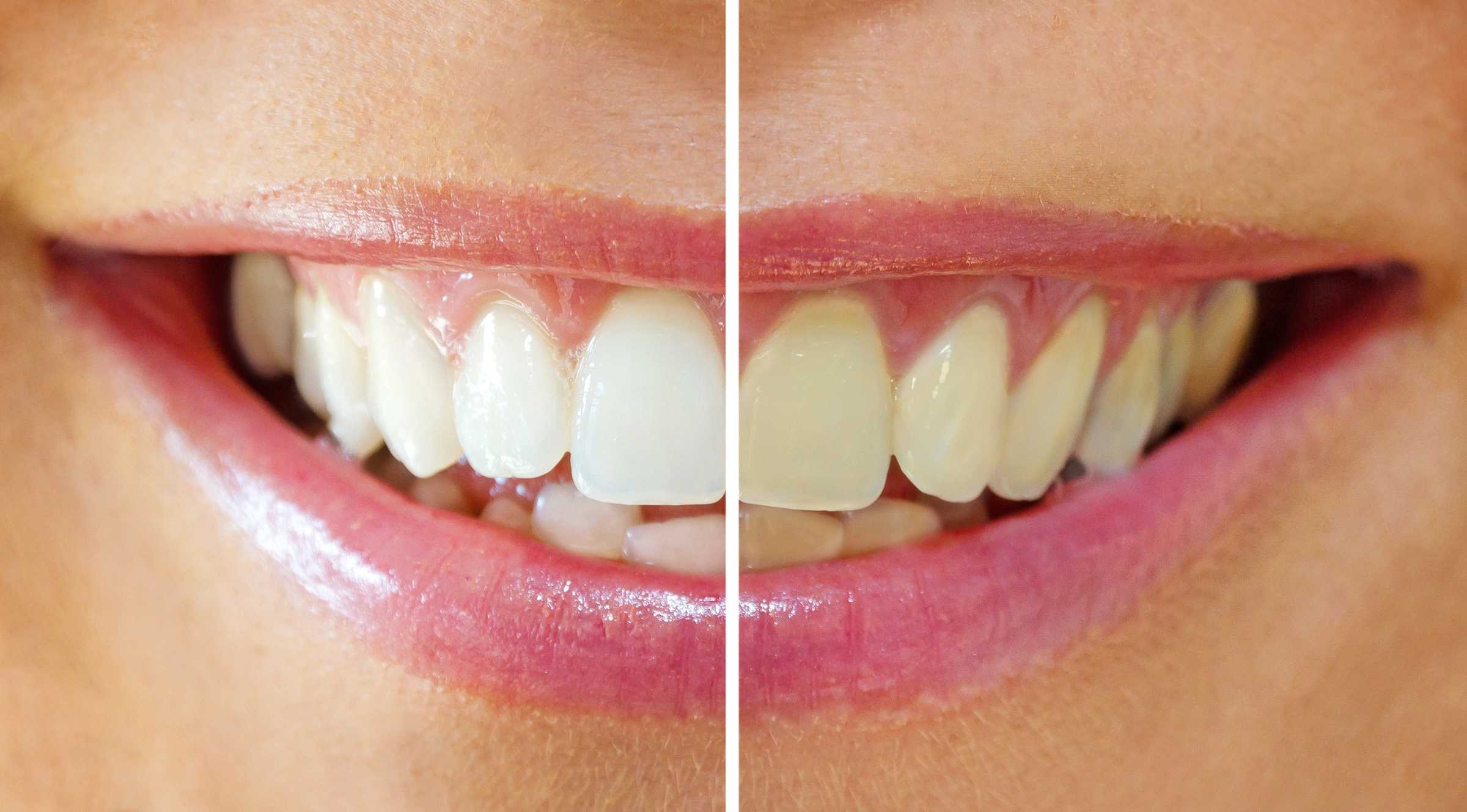 Many patients are happy with their smile, but wish to brighten and whiten their teeth. Many products are now available for patients to whiten their teeth.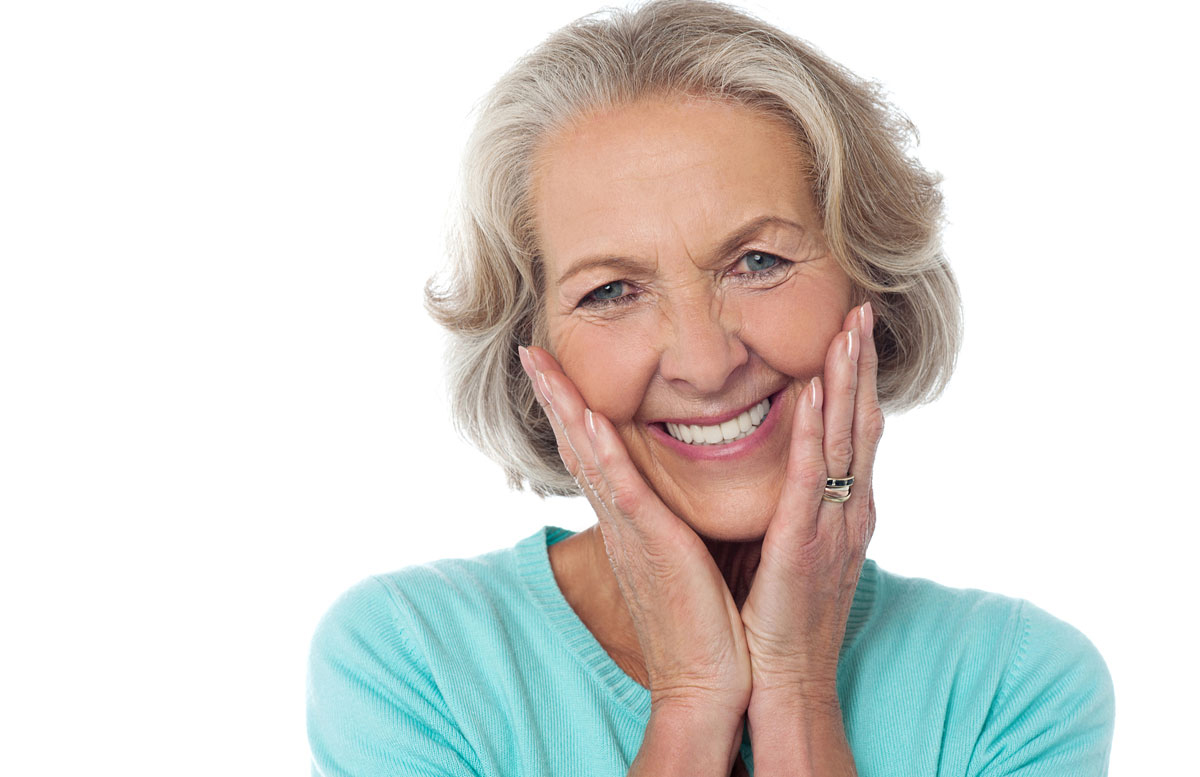 Many patients are unhappy with the appearance of their teeth and want a "smile makeover." Often patients want an esthetic enhancement of their smile that also retains a natural healthy appearance of their gums.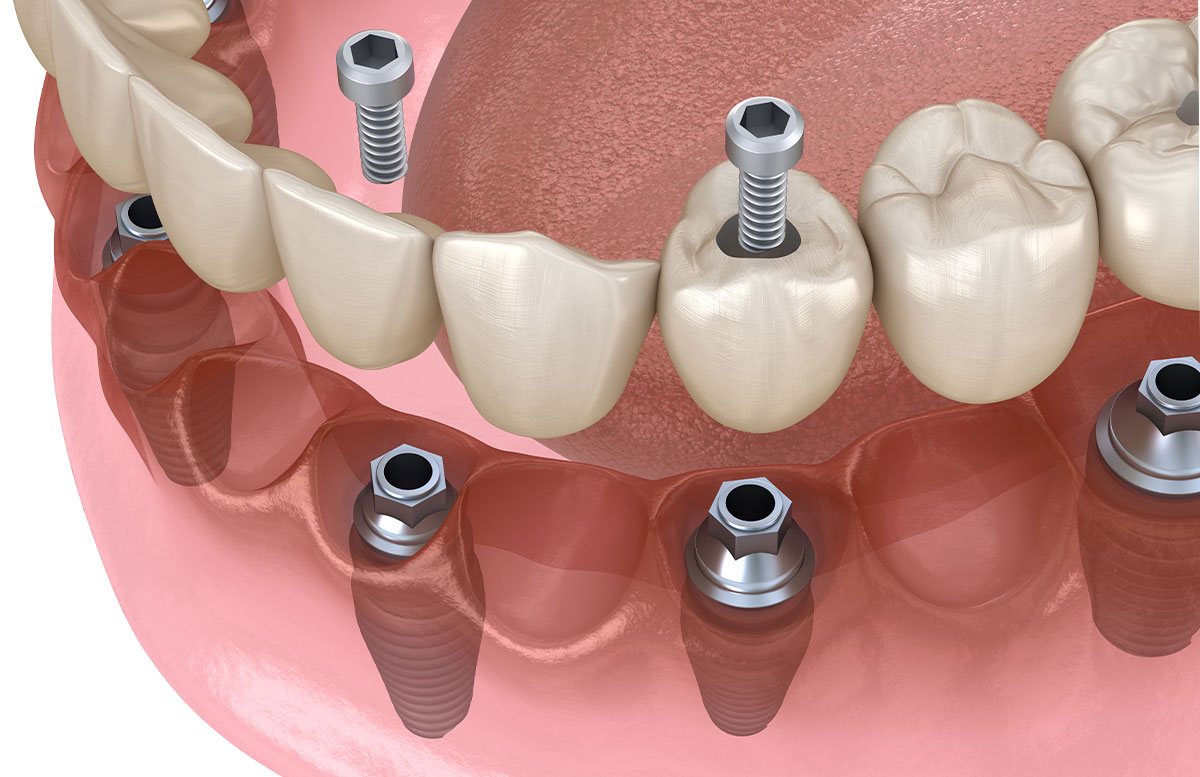 Dental implants are metal cylinders made of titanium. They are placed in the jawbone where teeth are missing. Implants replace the roots of missing teeth and support single crowns, large bridges and dentures.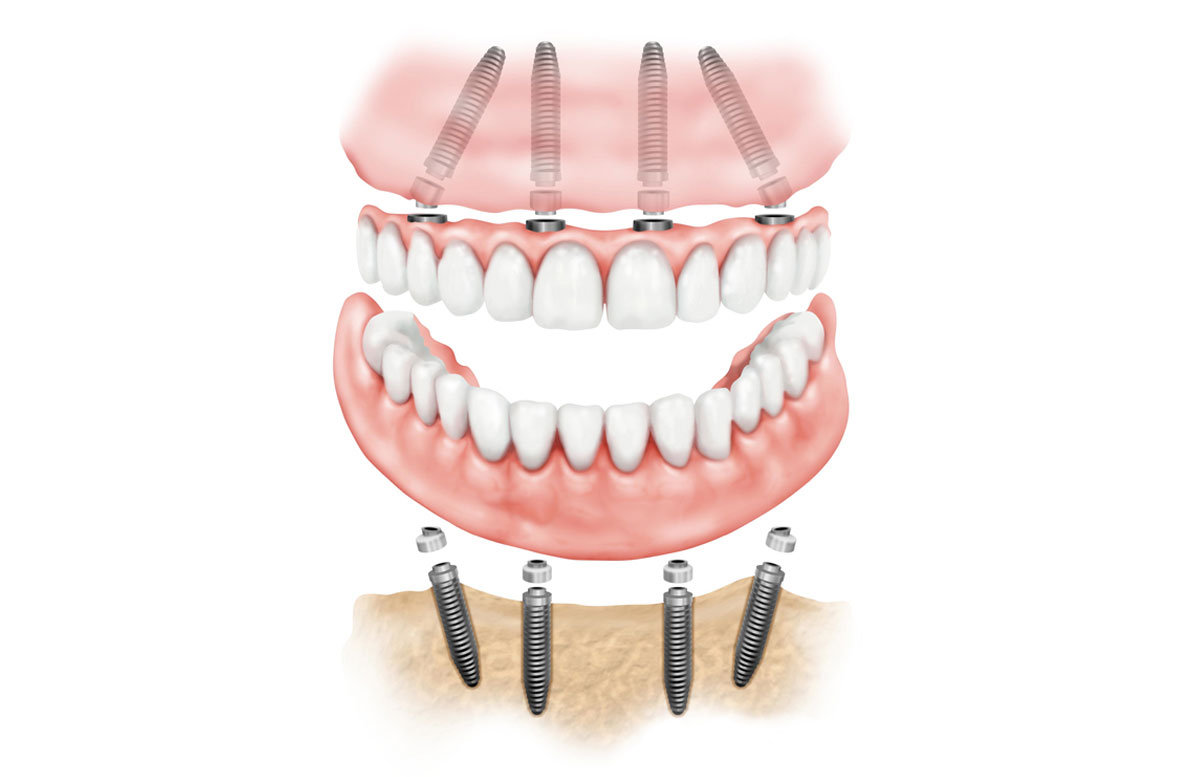 All-on-4 are hybrid implants that replace a full upper or lower set of teeth. Four implants are placed and then a full arch of teeth is attached the same day. The prosthodontist will be able to remove them if required.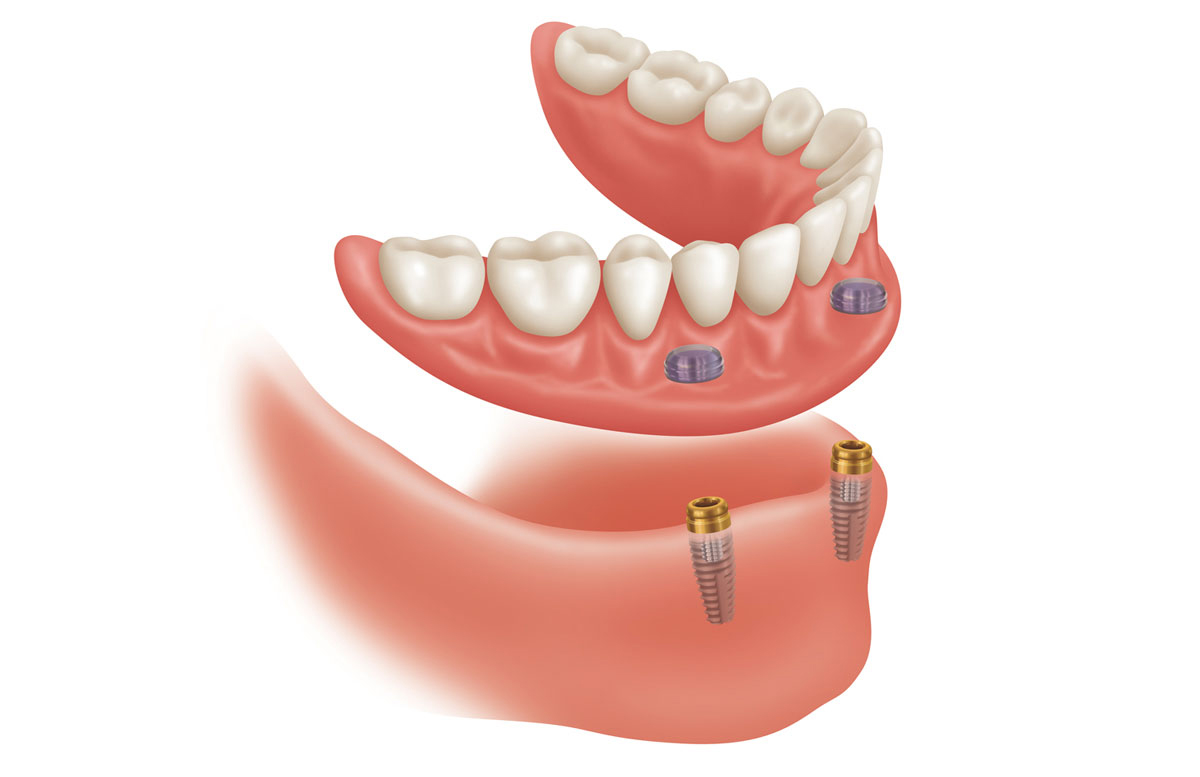 A very stable denture, the Snap-On denture is a complete denture that "snaps on" to dental implants, reducing movement while you are talking or eating.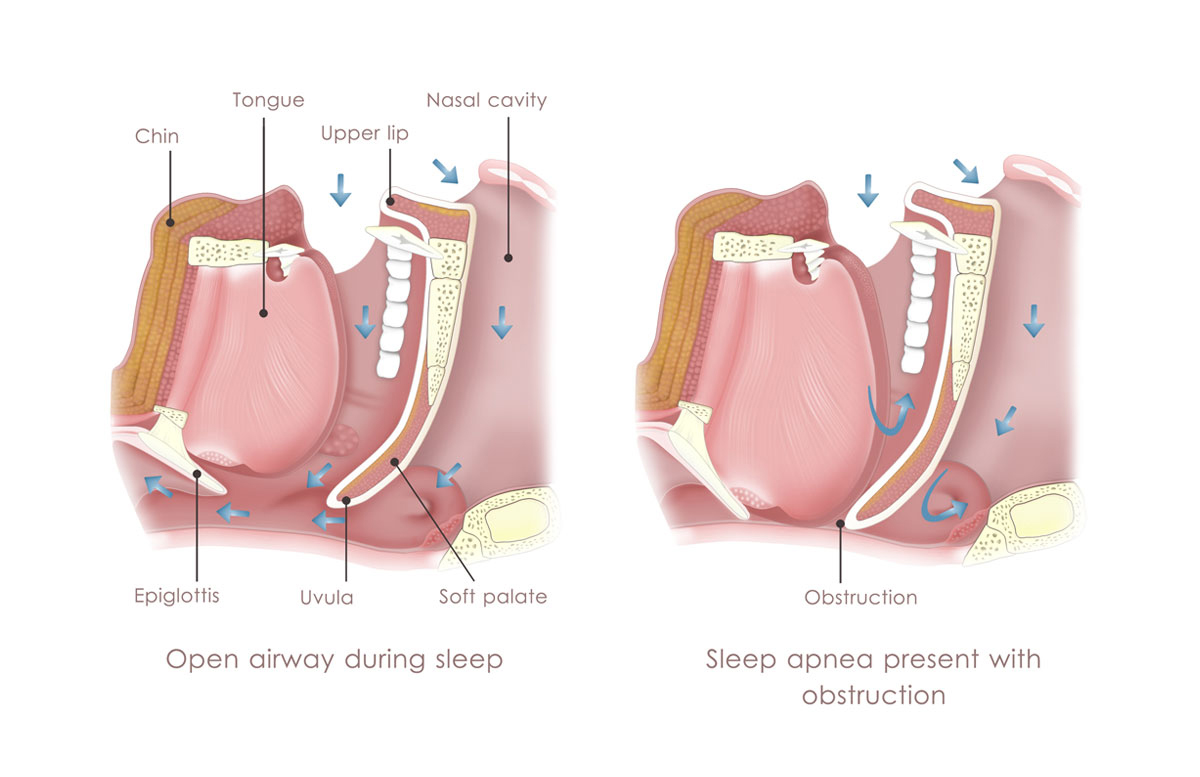 Sleep apnea is temporary pause in breathing while sleeping that can lead to snoring, restless sleep and tiredness. Fortunarely, many treatments are available.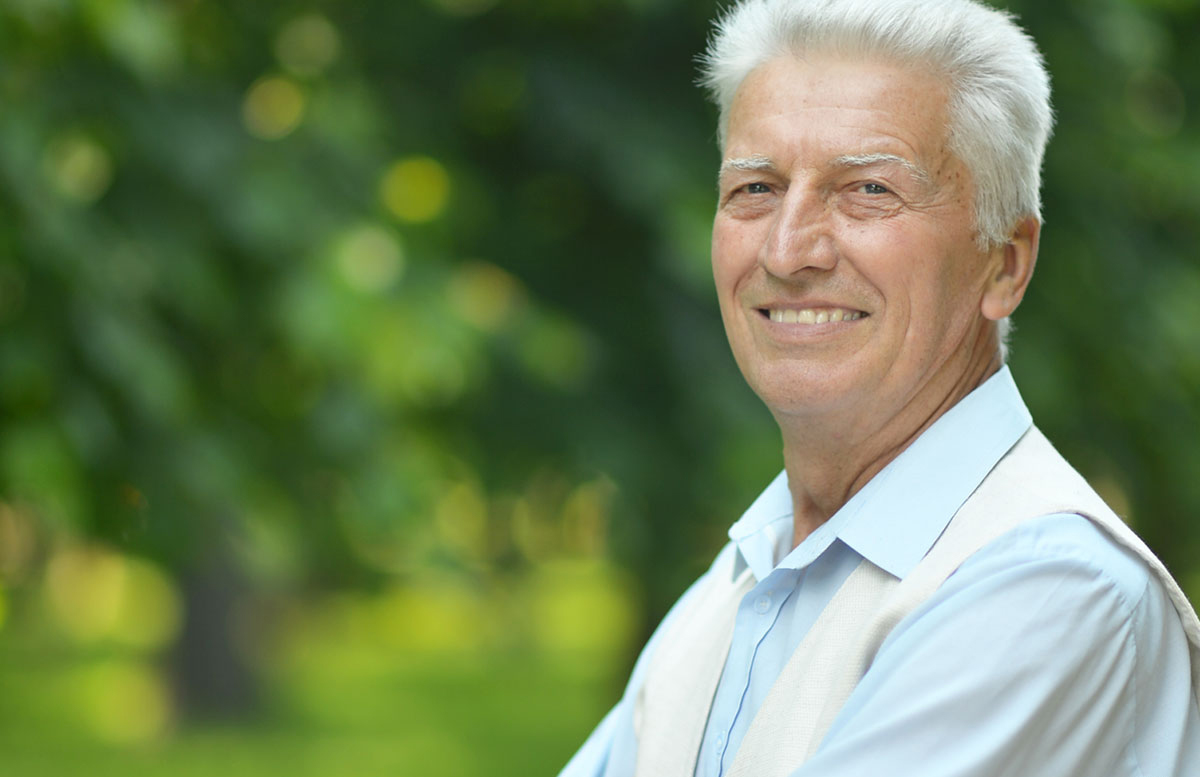 Dentures are removable replacements for missing teeth, and can be either complete or partial. Immediate Dentures can be placed the same day as your teeth are extracted.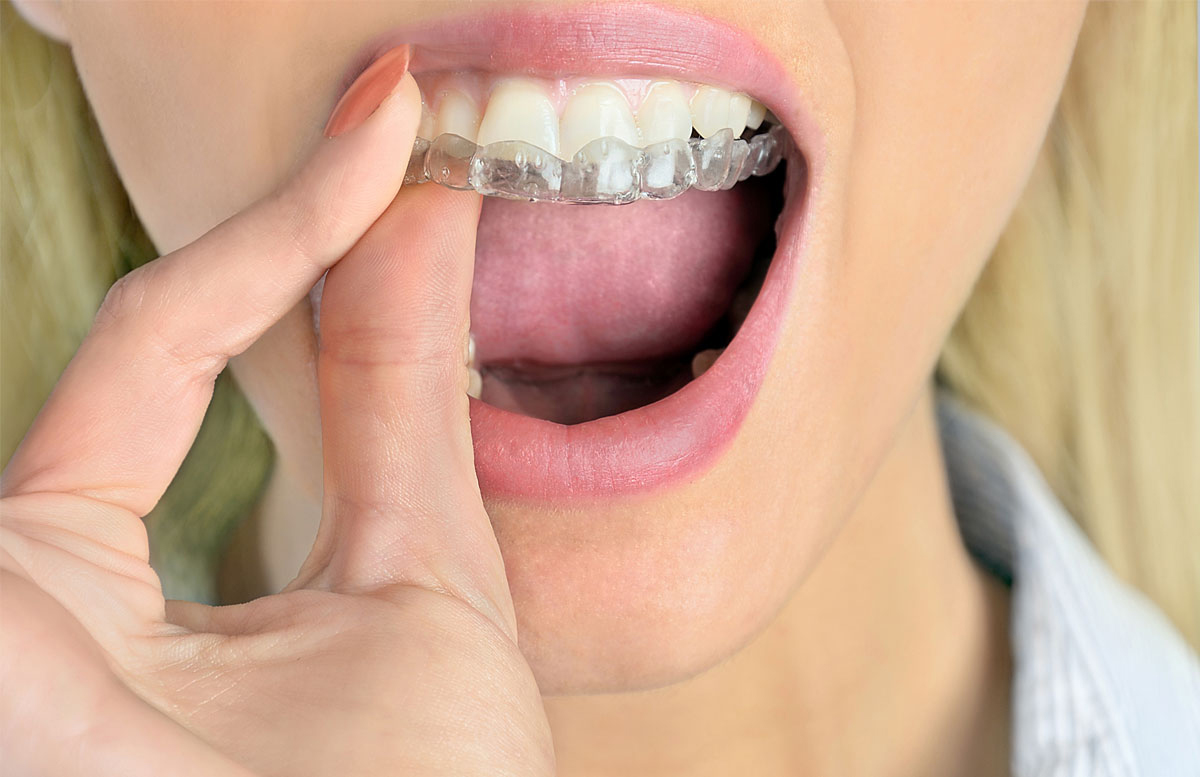 Mouthguards and Nightguards protect the teeth surfaces from fracturing and from wearing down. Nightguards are especially important for people who have restorations (fillings, crowns, implants, etc) in their mouth.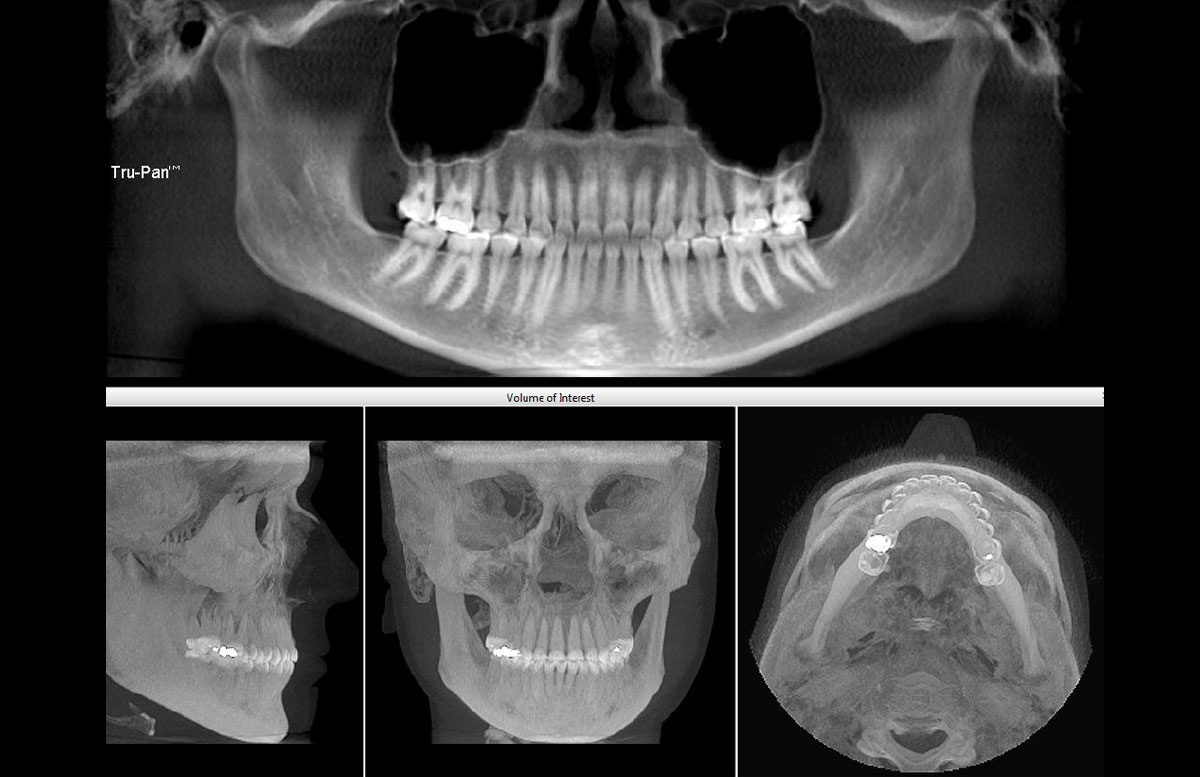 On-site services for dental scanning and laboratory work will save you time and allow us to customize your treatment.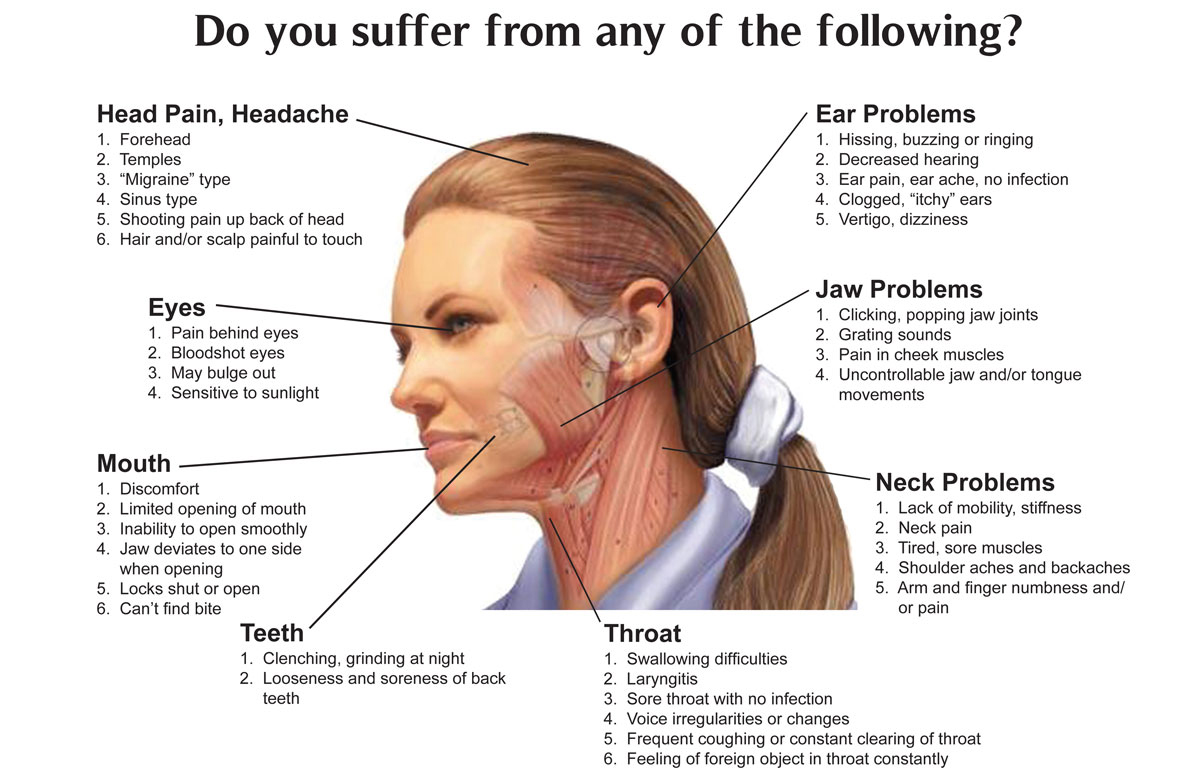 Pain in the chewing muscles or jaw joint is the most common symptom of TMJ/TMD issues. Your prosthodontist may recommend a stabilization splint or bite guard to treat your jaw pain.
"Thank you for giving me a new reason to smile more!"
– Lauren, Realtor
Meet Dr. Caroline Eskow: Prosthodontist in Northern Virginia
Painter, Musician and Prosthodontist
A Passion for Dentistry
Dr. Eskow decided that she wanted to be a dentist because of its blend of art and science. She attended the University of Virginia for her undergraduate education, where she studied Chemistry. She went on to attend the University of Maryland Dental School, graduating in the top 10% of her class. Following dental school, she spent three years specializing in prosthodontics at one of the most world-renowned programs, the University of Texas Health Science Center at San Antonio. Dr. Eskow is board certified by the American Board of Prosthodontics. 
As a board certified prosthodontist, Dr. Eskow is an expert in cosmetic dentistry, dental implants, dentures, and complete oral rehabilitation. She thrives on problem-solving complex cases and putting her patient's smiles back together.  Her gentle approach to dentistry allows her to comfortably enhance the natural beauty of your smile.
When she's not in the clinic with her patients, you can find Dr. Eskow and her husband chasing their three young boys around town.
Our Values: What Makes Us a Top Prosthodontist in Northern Virginia
A blend of art and science.
A Focus On You
We believe in providing you with the personalized care that you deserve. We take special care to create a soothing ambiance and gentle touch that will make you forget that you're visiting the dentist.
A Gentle Approach
Our gentle approach to dentistry sets us appart and makes your dental visits more enjoyable. While it's perfectly reasonable to experience stress around going to the dentist, we make every effort to put your mind at ease.
The Latest Procedures
Innovative yet conservative procedures to enhance the natural beauty of your smile. We know going to a prosthodontist is a big decision, and it is our mission to equip you with everything you need to know to make the best choice.
A Strong Foundation
We view Prosthodontics as the cornerstone of dentistry. Regardless of your age, improvements we make will give you a critical foundation of dental health for years to come.
Frequently Asked Questions
Details about our practice
Are you like Clear Choice?
You may have seen ads for ClearChoice on the television – they use the All-on-4 technique to replace your teeth in one day. They will provide an acrylic bridge attached to 4 implants. Our practice also routinely provides the All-on-4 option. But what makes us different is that we offer more than one option for you – depending on your needs – including porcelain teeth, fixed and removable teeth, and a variety of implant types.
Do you accept insurance?
We are pleased to assist our patients in the filing of insurance claims.  We do, however, request payment before services are provided.  Your insurance company will be instructed to send the reimbursement check directly to you. We have intentionally chosen not to be on any preferred provider insurance lists because we would be unable to provide the quality of care that you deserve.  This ensures that we will provide you with the best dental materials, not the cheaper ones