Appliances and Therapy
Prosthodontics is not only about improving the appearance of your smile, but preserving it. Our custom laboratory gives you more control over appliances like mouthguard and night guards to protect your dental work. Many people also don't realize that some "non-dental" conditions like sleep apnea can actually be improved by dental appliances. Another example is TMJ disorder, which in pain in the chewing muscles or jaw joint.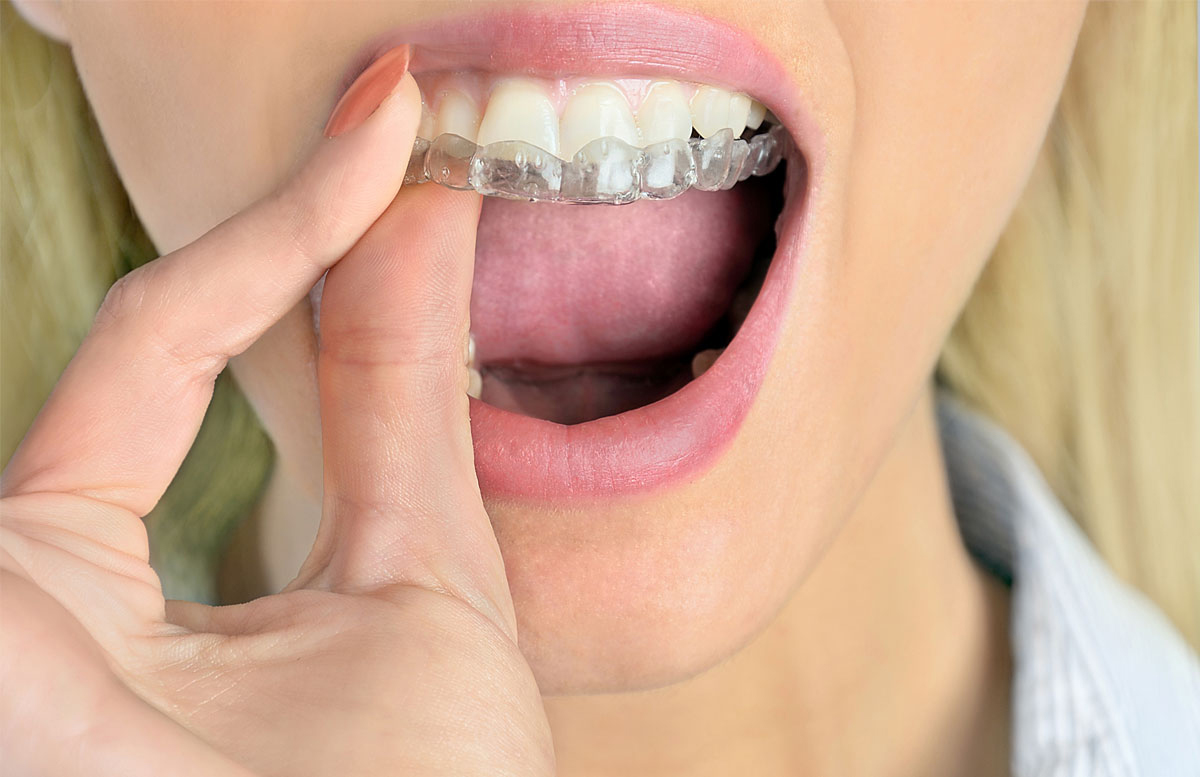 Mouthguards and Nightguards protect the teeth surfaces from fracturing and from wearing down. Nightguards are especially important for people who have restorations (fillings, crowns, implants, etc) in their mouth.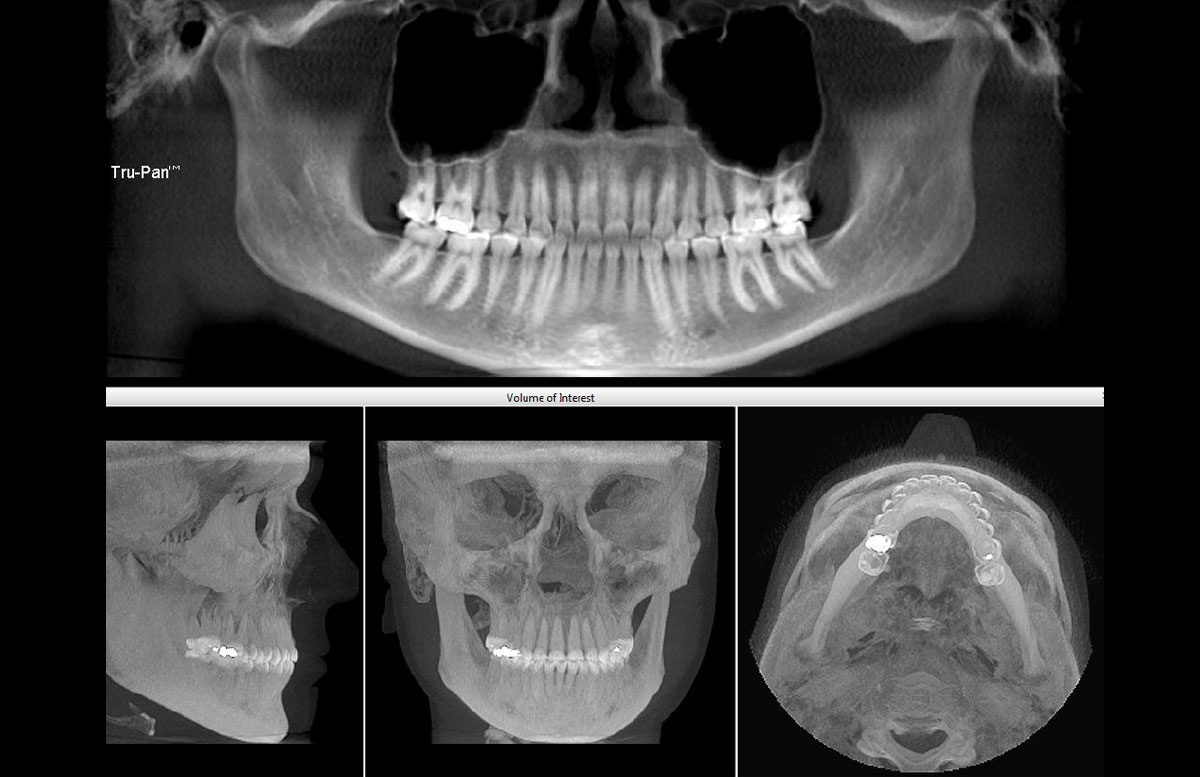 On-site services for dental scanning and laboratory work will save you time and allow us to customize your treatment.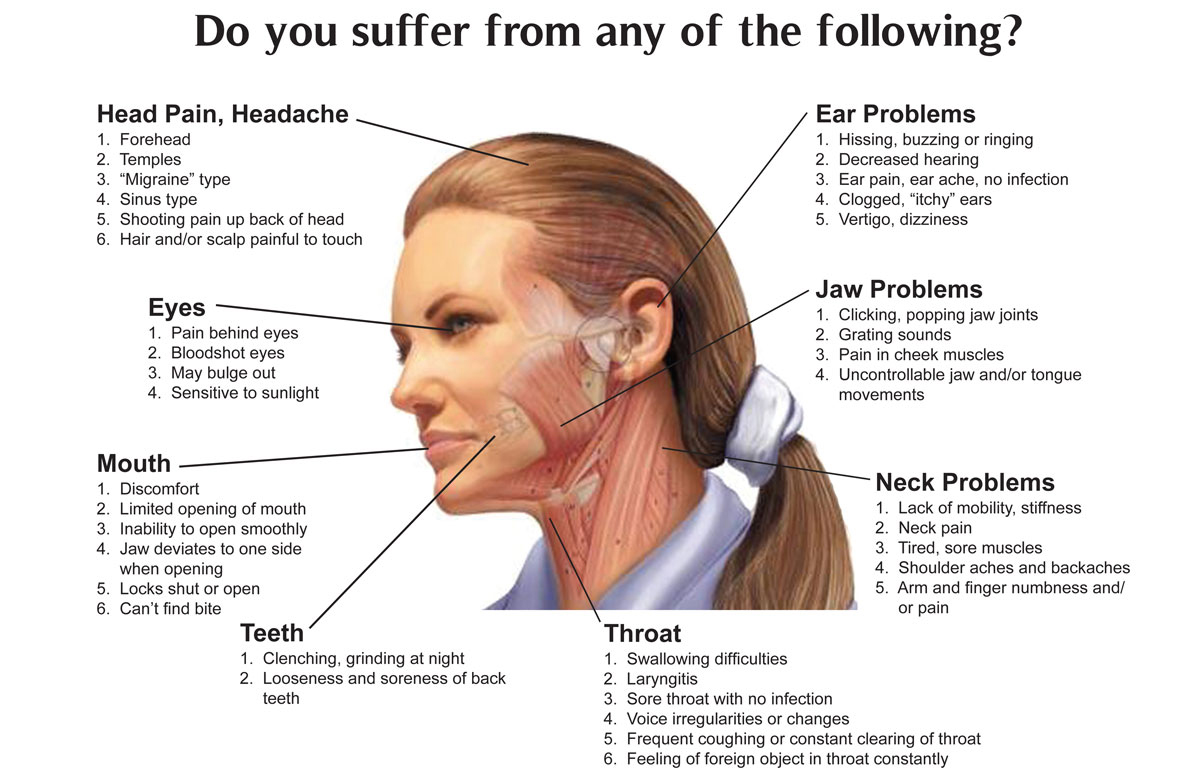 Pain in the chewing muscles or jaw joint is the most common symptom of TMJ/TMD issues. Your prosthodontist may recommend a stabilization splint or bite guard to treat your jaw pain.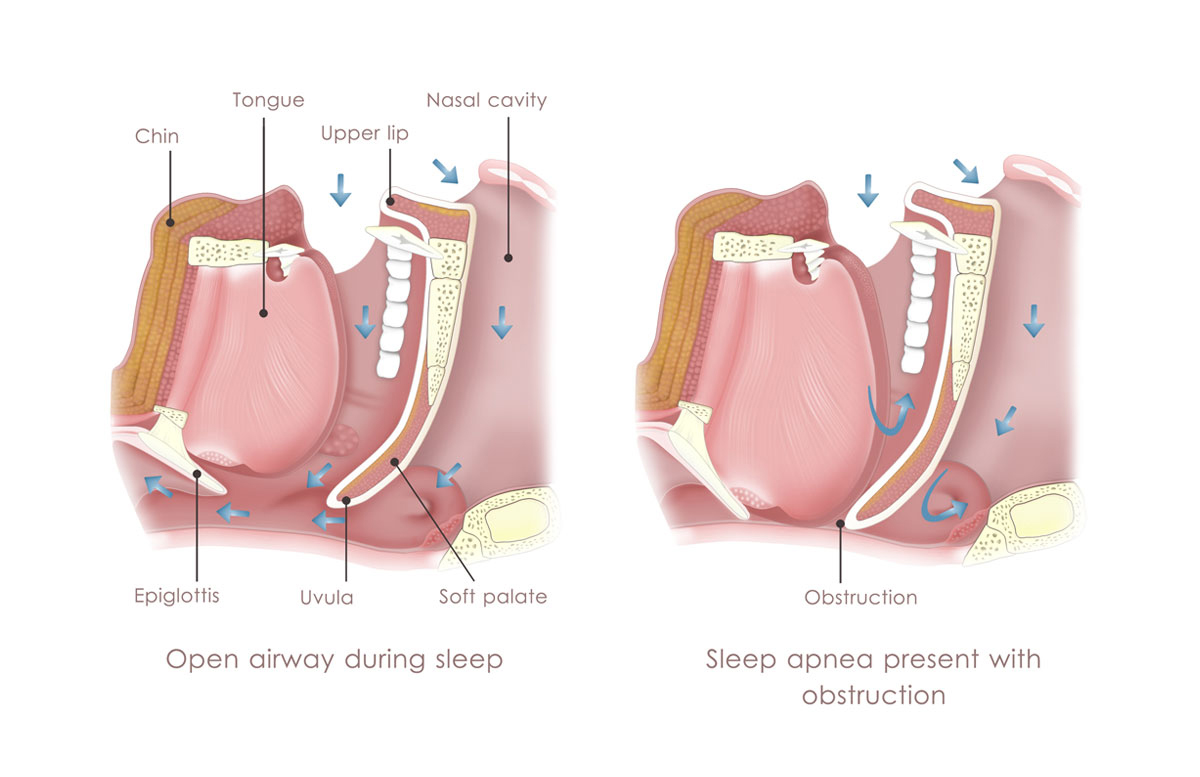 Sleep apnea is temporary pause in breathing while sleeping that can lead to snoring, restless sleep and tiredness. Fortunarely, many treatments are available.