Cosmetic Dentistry
Patients who wish to improve the appearance of their smile may consider cosmetic dentistry, which includes services like tooth veneers or teeth whitening. Those with numerous cosmetic issues may benefit from a comprehensive Smile Makeover, which enhances esthetics while also maintaining the appearance of healthy gums. Cosmetic dentistry itself is not typically sufficient to replace broken or decayed teeth; underlying issues like these may first need to be corrected with tooth restorations or implants.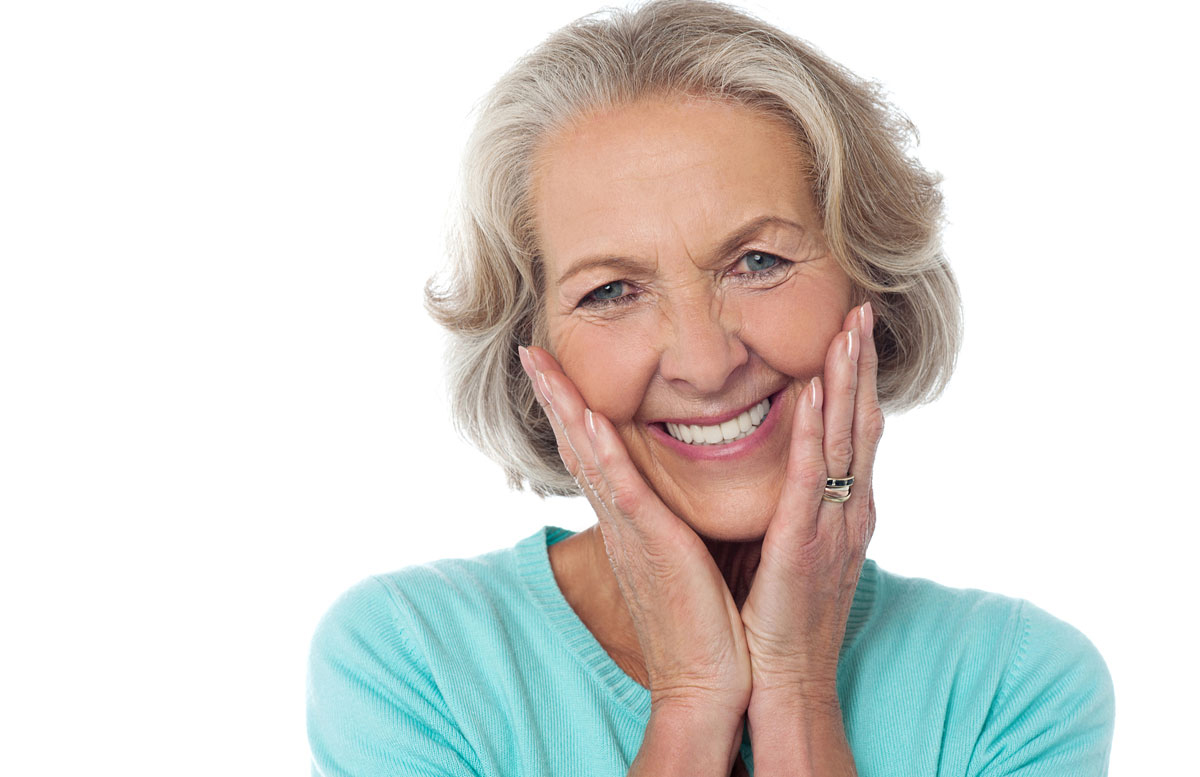 Many patients are unhappy with the appearance of their teeth and want a "smile makeover." Often patients want an esthetic enhancement of their smile that also retains a natural healthy appearance of their gums.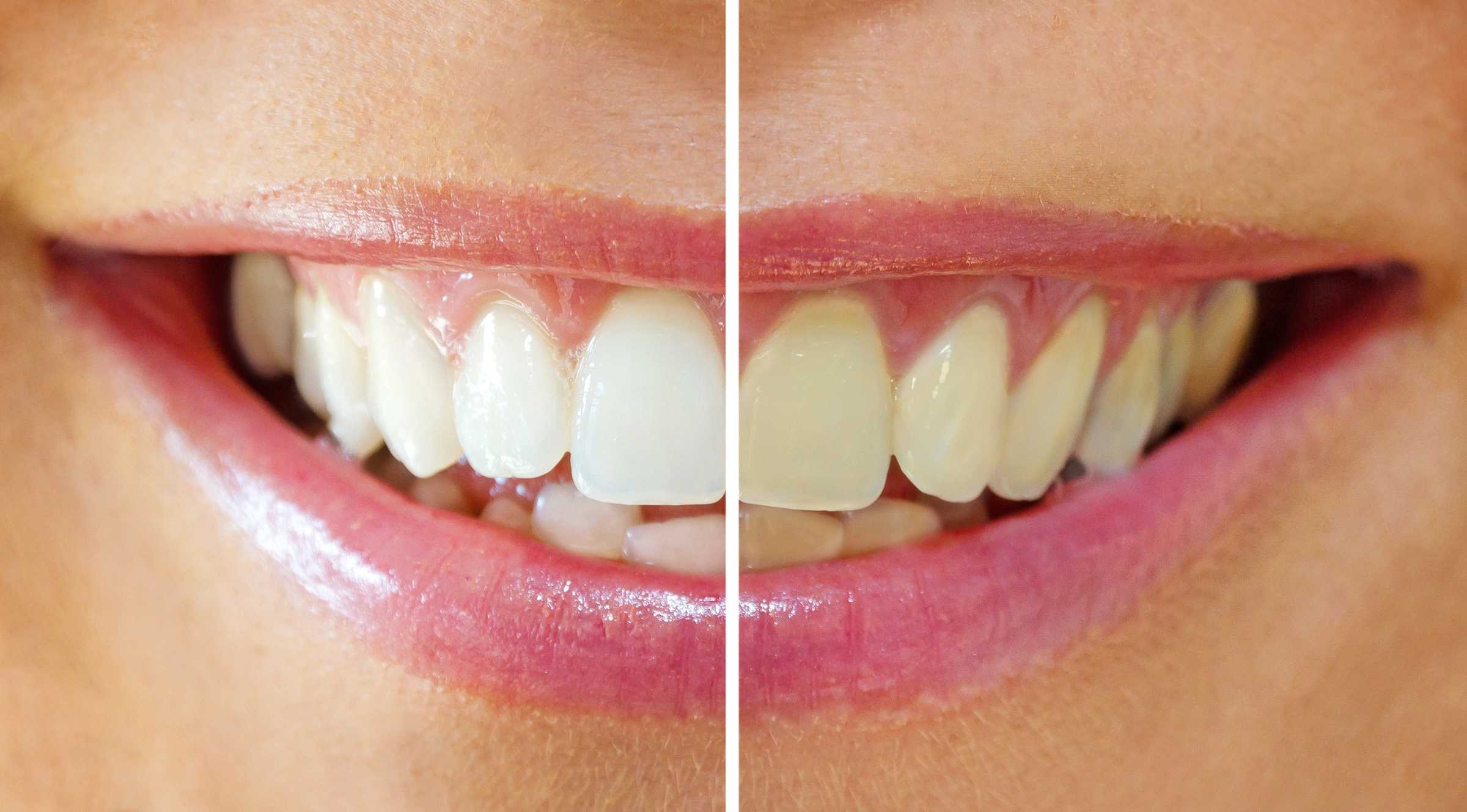 Many patients are happy with their smile, but wish to brighten and whiten their teeth. Many products are now available for patients to whiten their teeth.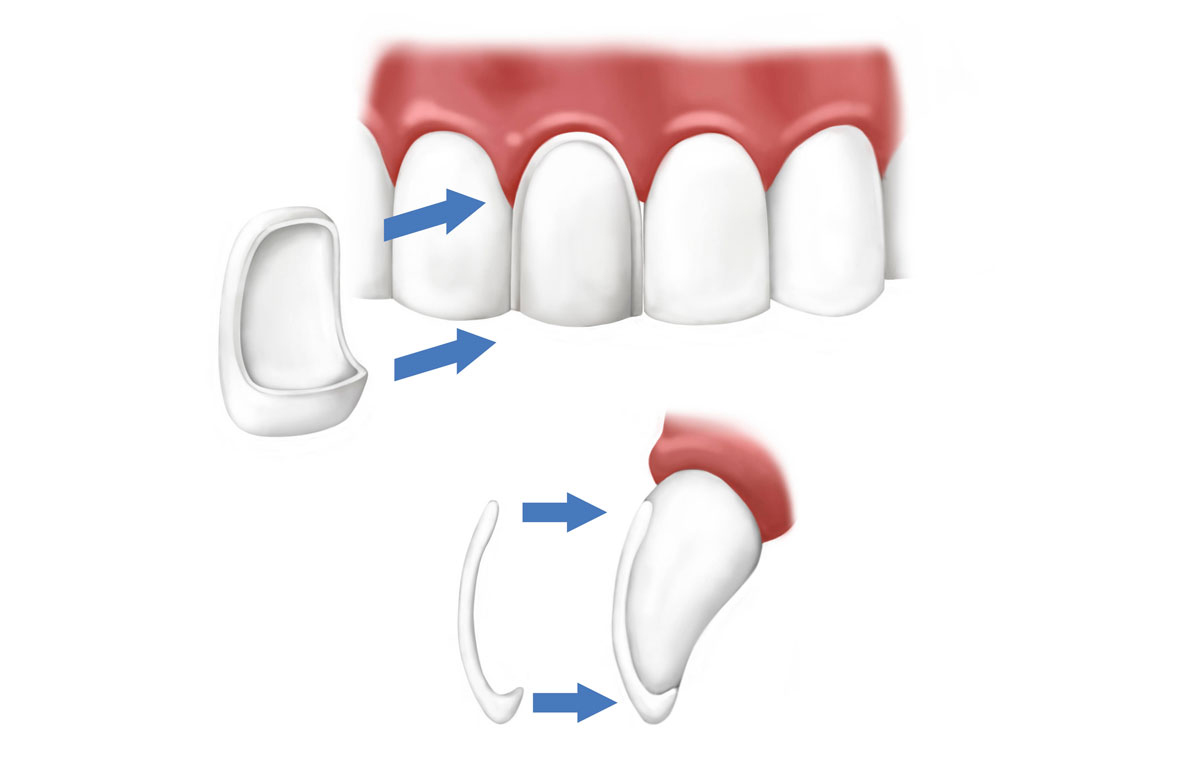 Veneers are used to modify the shape and/or color of teeth. Porcelain Veneers and Composite Veneers are the most common.